Bryngarw House & Park is steeped in historic charm
Thought to have been built in the 18th century, Bryngarw House has retained its historic charm. Now a grand and elegant venue, exceptional quality and stylish sophistication are guaranteed. Exclusive tours are available to book, enquire for an appointment.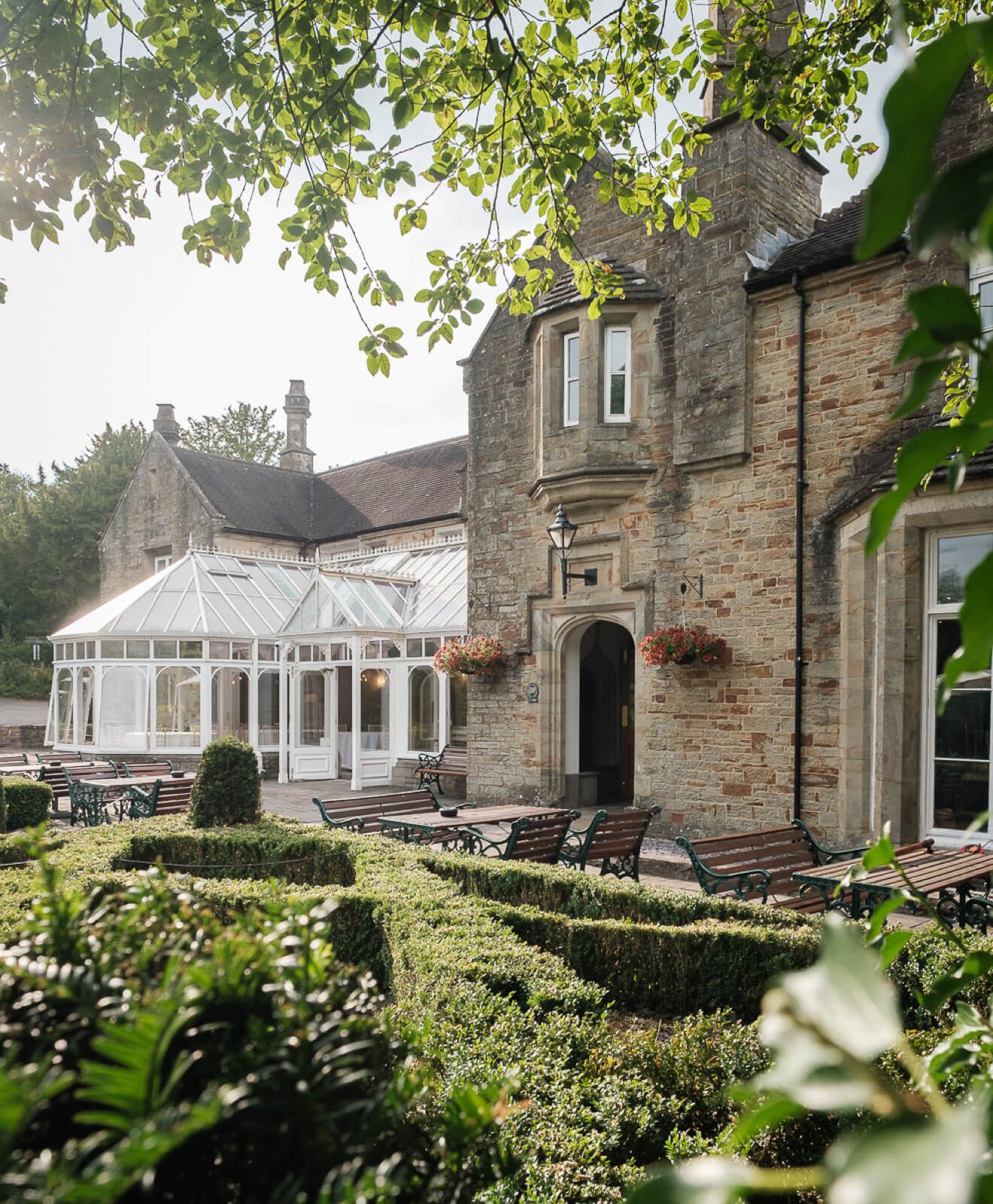 Picture-perfect backdrop
Bryngarw House is looked after by a registered charity, Awen Cultural Trust who work hard to protect and promote the biodiversity that surrounds our venue. The grounds provide a picture-perfect backdrop to your celebrations for photos to look back on for many years to come.
/
A venue steeped in history

In the beginning

The first recorded mention of Bryngarw appears in 1569, in land records pertaining to the Coytrahen estate. It is believed the House was built in the mid-1700s by the wealthy Popkin family of Glamorgan.

A parting gift

The Traherne family

It is thought that the House was gifted to the sister of John Popkin Esq in the late 1700s when she married Edmund Traherne Esq. It was then passed down the Traherne family until the 1940s, when Captain Onslow Powell Traherne died and the estate was sold.

An award winning venue

A country park

Bryngarw was officially opened to the public as a country park in May 1986. It has since won plenty of accolades, including achieving Discovery Gateway, Green Flag Award and Green Heritage status, recognising it as one of the best green spaces in the UK.

More than a park

A renovation

In the early 1990s, Bryngarw House, having been closed for some years, was fully renovated with European funding and reopened by the local authority as a 19-bedroom hotel, with a new conservatory and restaurant.

A brighter future

Awen Cultural Trust

Since 2005, the House and Park have been managed by Awen Cultural Trust, a registered charity, in partnership Bridgend County Borough Council. In recent years, Awen has invested almost £1m of funding and its own capital in improvements across the estate.
Rooms with history
Everything is uniquely designed for incredible comfort and convenience, whilst our historic charm is visible throughout the House & Park.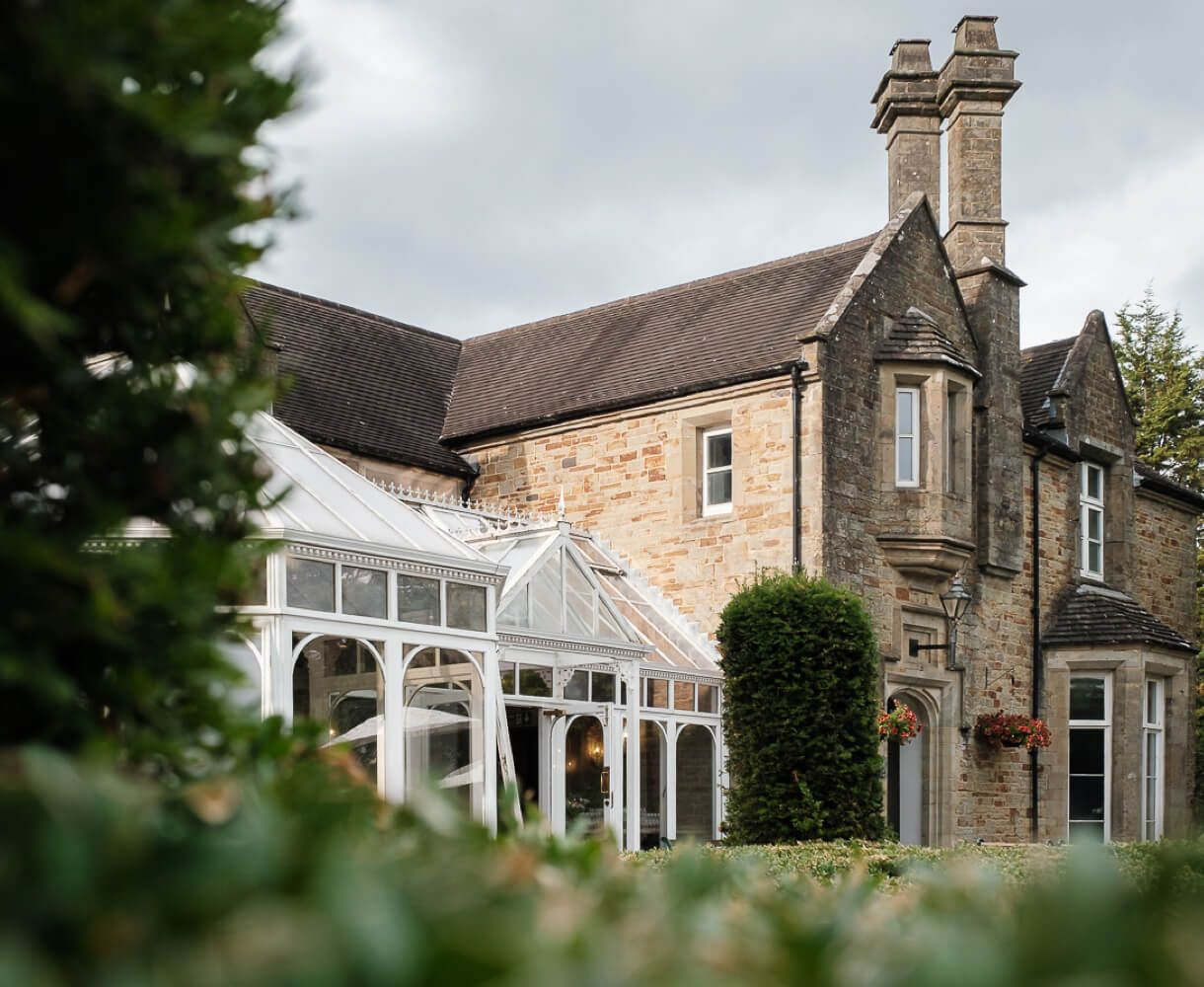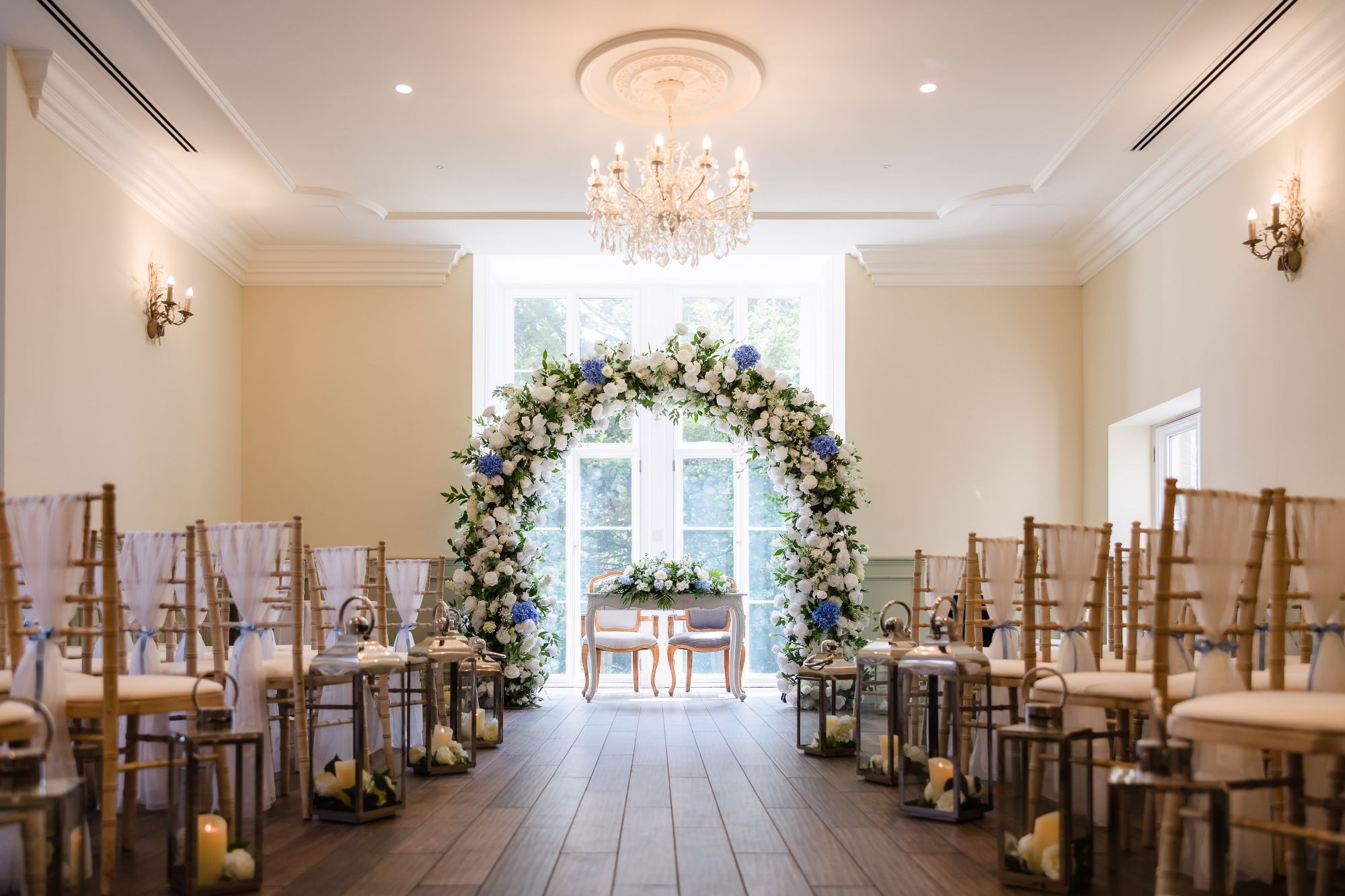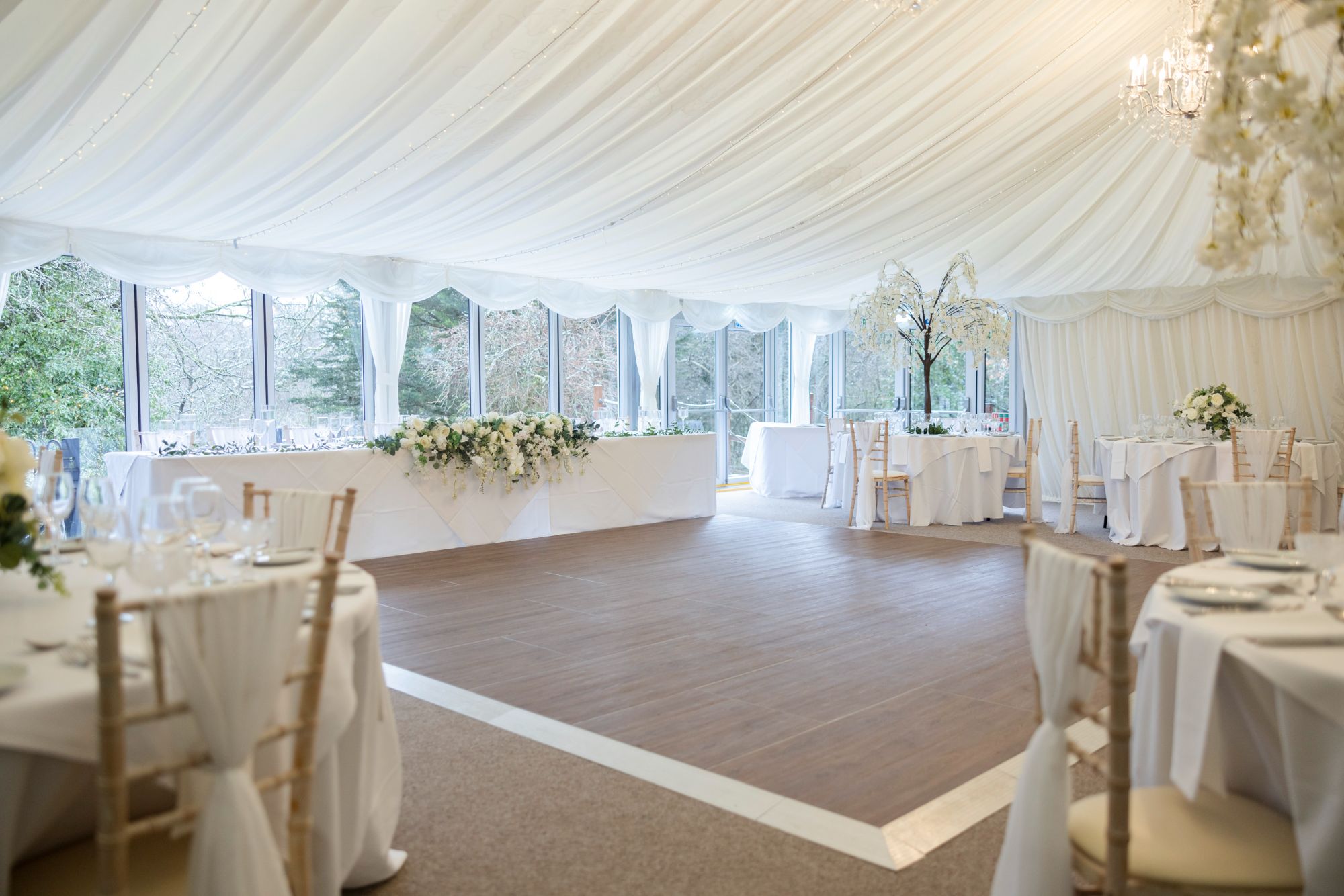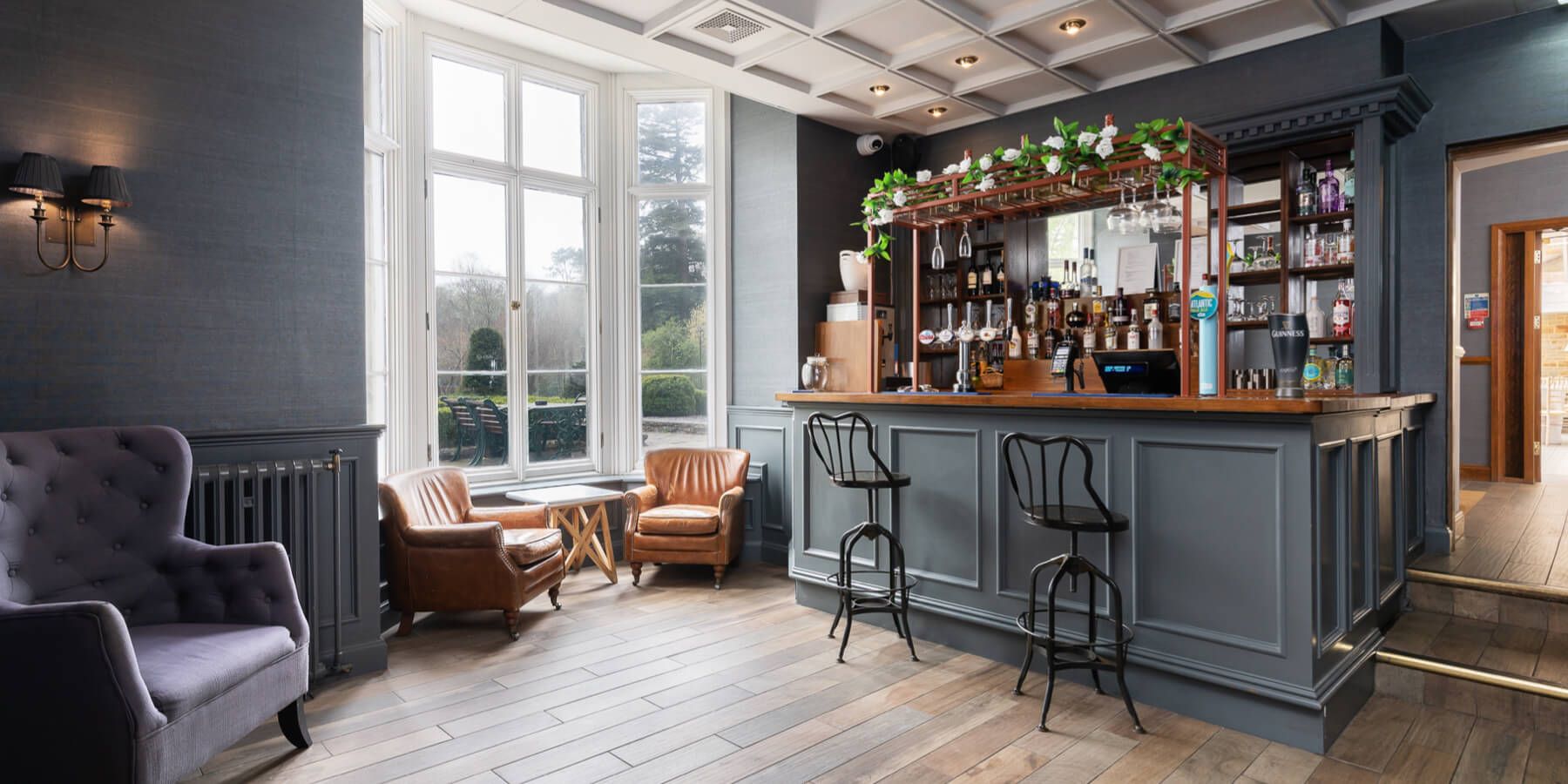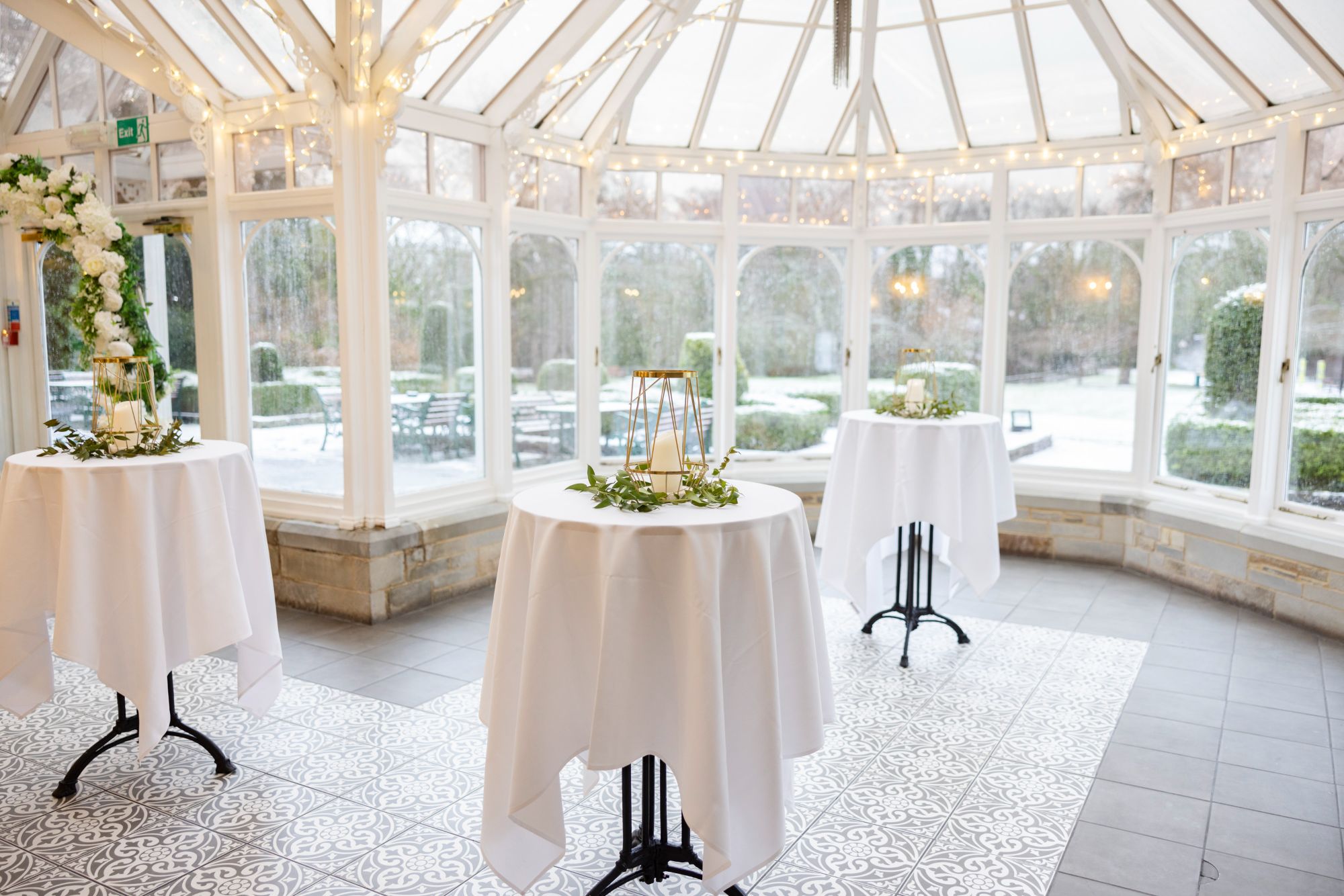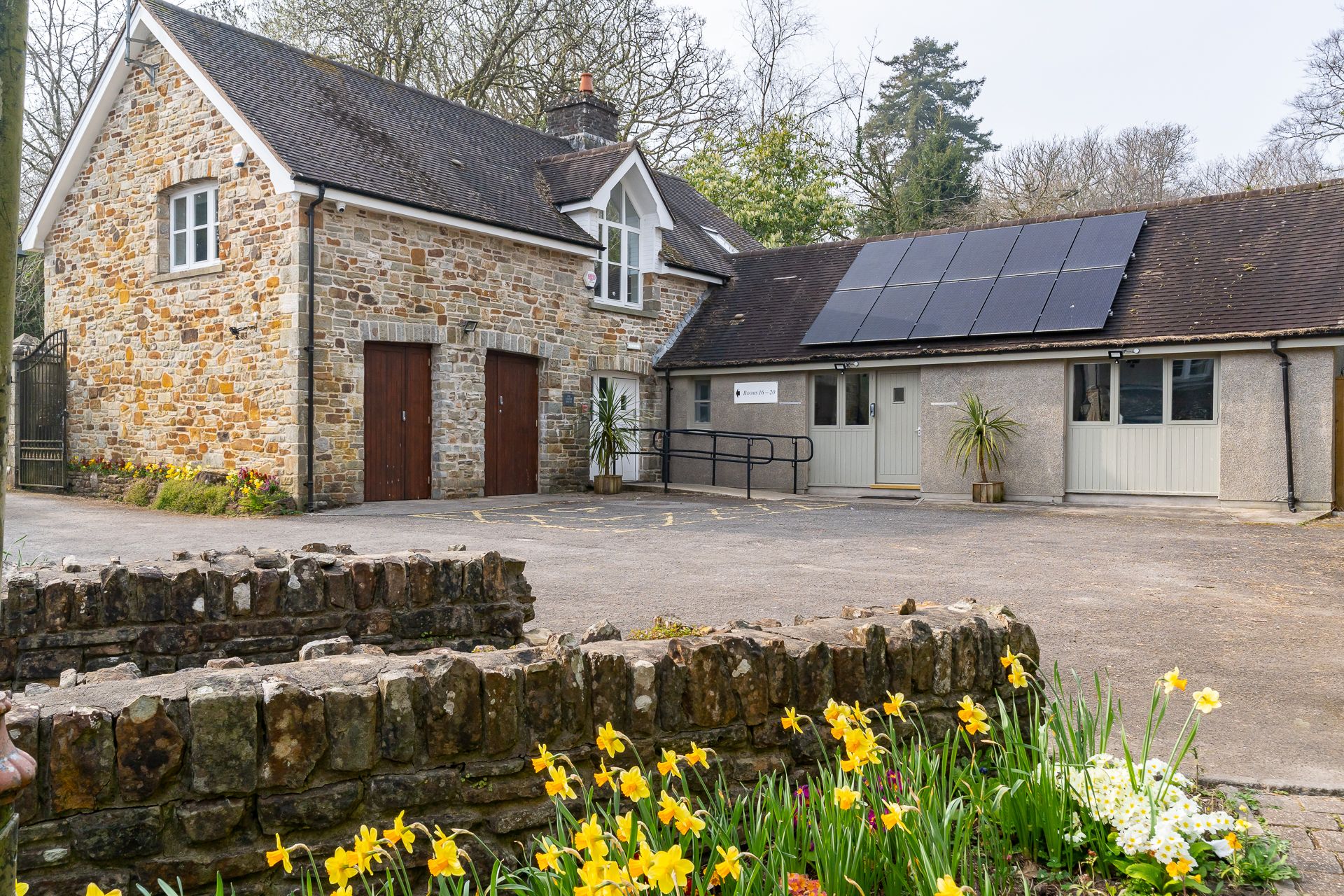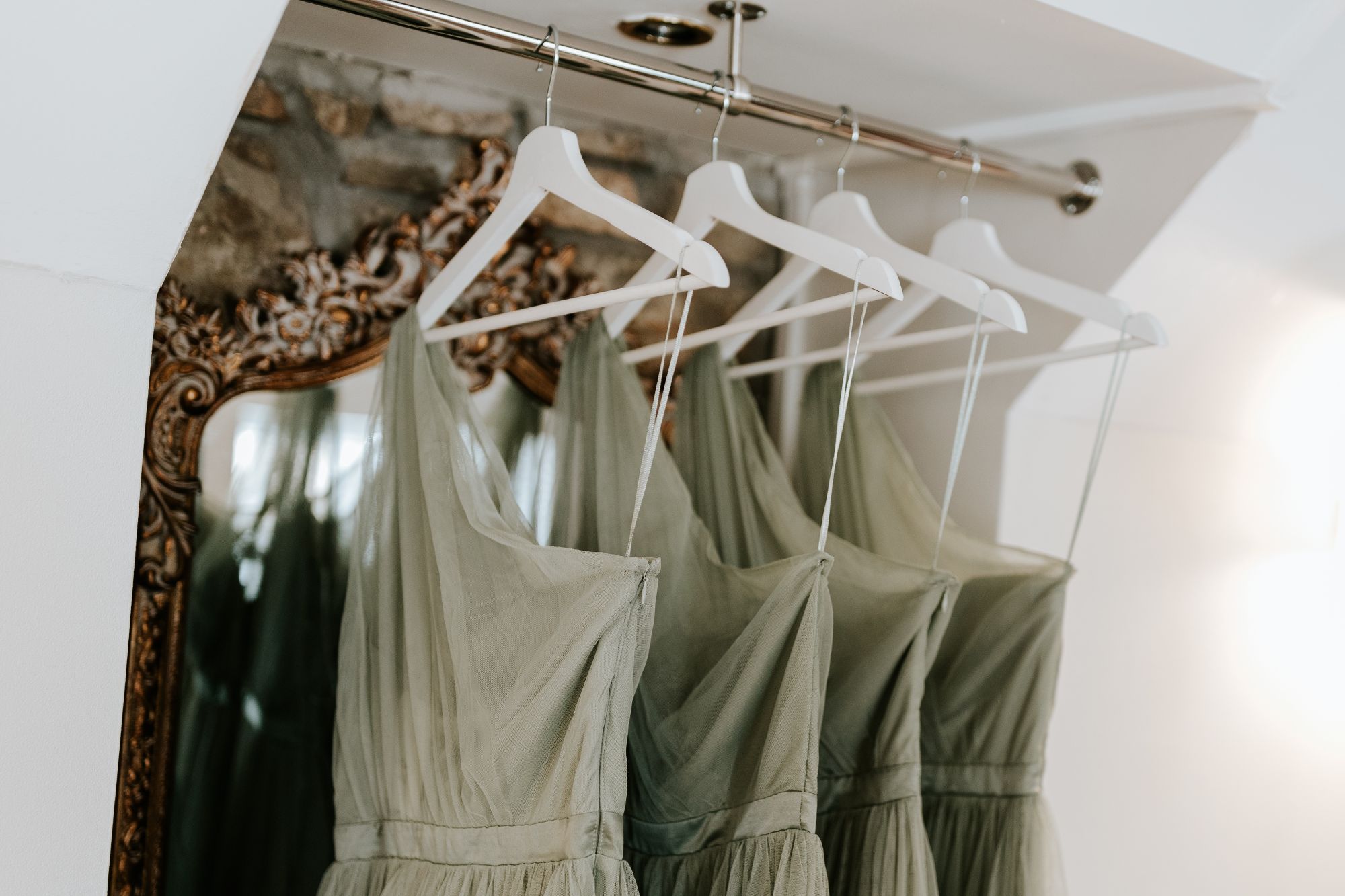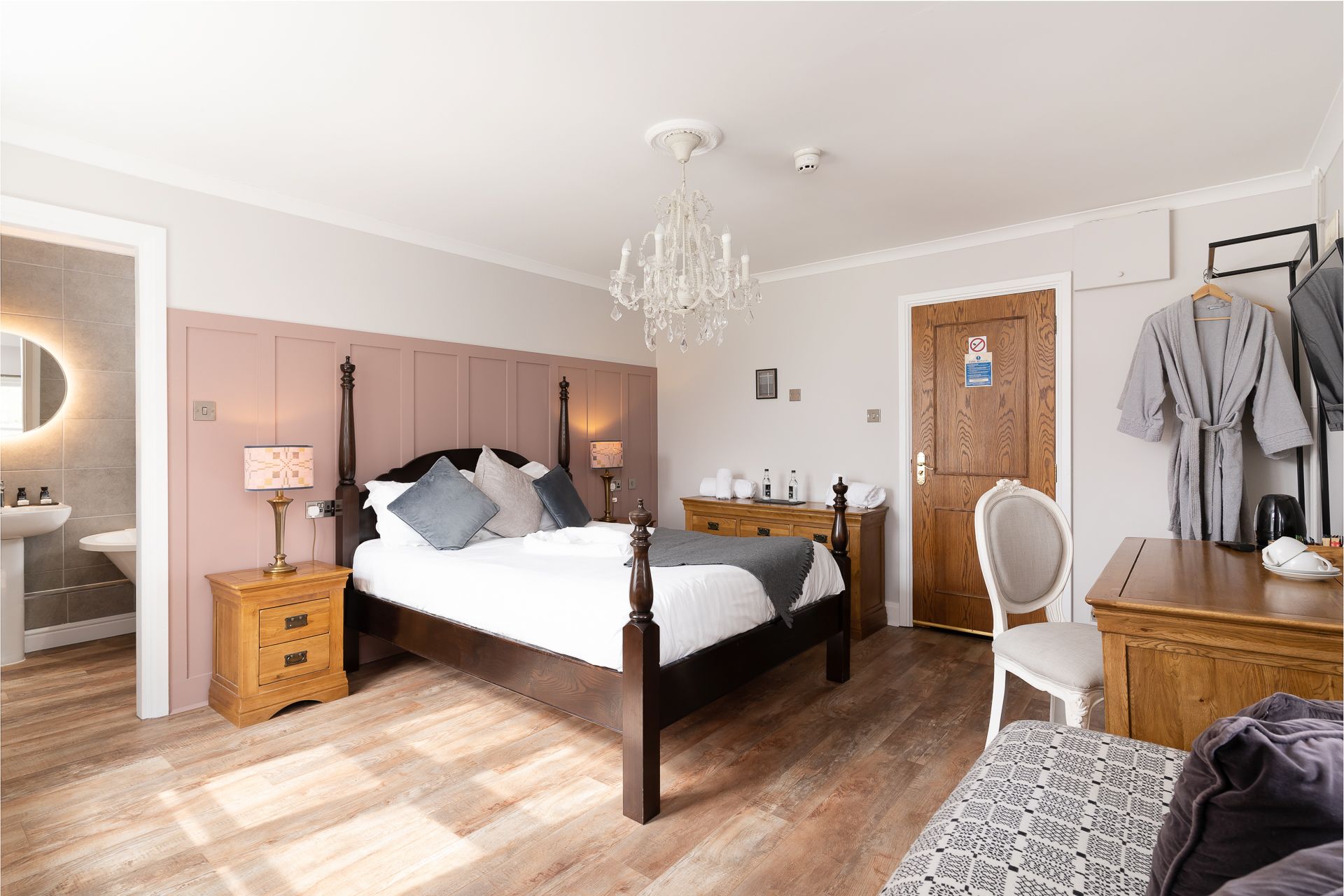 Traherne Suite
Marquee
Bar
Conservatory
Coach House
Dressing Rooms
Honeymoon Suite